Software Engineer
Levi Leckenby is the founder of Proclivity Studios, and is a software engineer based in Gympie, QLD, Australia.
CONTACT US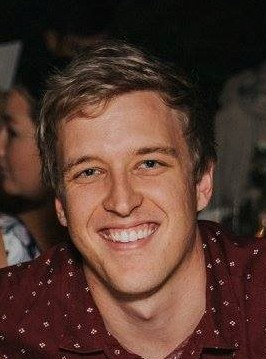 Hello, I'm Levi. I've been a software developer for 12 years.
My goal is to deliver quality, innovative, timely & cost-effective solutions that exceed the expectations of the people I work with and for. I work well in a team environment, as well as alone & strive to be a blessing to everyone I engage.

Experience
.net, c#, javascript, css, sass, node.js, azure, amazon-web-services, visual-studio, visual-studio-code, Xamarin, flutter, docker, vue.js, angular, xaml, sql sql-server, mysql, postgresql, azure-cosmosdb, amazon-dynamodb, ravendb, mongodb